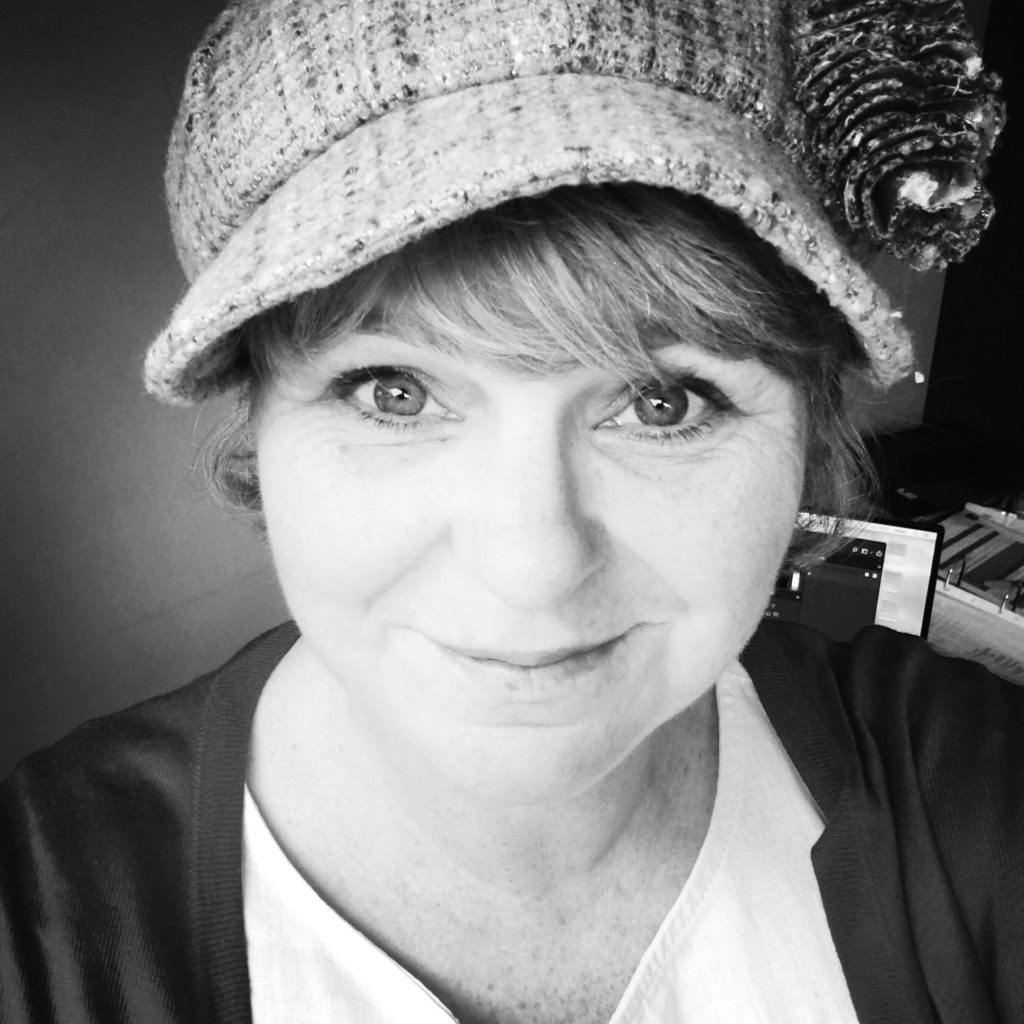 Im Hazel, I am a Shropshire wedding photographer who covers just about anywhere. I live in a special spot situated in the Shropshire Hills with my amazing husband Kevin and our dogs Missy and Hector.
Before I settled back in the UK (some 6 years ago) I brought my two boys up in Australia. Lots of people ask me – why did you come back as if it was a huge mistake. It wasn't a mistake it was just me coming back home. I will be forever grateful for my time in Australia and I will be popping over from time to time to catch up with the wonderful people I met there – and to shoot a wedding or two.
My most favourite things are – my two sons who are both creatives, my wonderful supportive, kind and caring husband Kevin who made my website – his wonderful children all closely followed by photography. I can't function without my morning coffee, and I very rarely say no to chocolate. Walking and the outdoors keeps me happy and other things like velvet, satin, bed socks, growing my own vegetables, people, dogs, cats, log fires, writing, mountains, planning trips, travelling or dreaming about travelling, and watching any travel program I can find. My all time favourite film is Amelie. can fake watches be repaired chanel replica watches copy rolex fake tag heuer watch
Weddings send everyone into a flurry of excitement. There is so much joy watching the bridal couple exchange vows before the celebration ensues. And the good times become great memories.
As a couple planning your beautiful wedding day, you'll want everything to be perfect. More importantly, you'll want stunning images that will evoke gorgeous and heartwarming memories for decades later. As a professional photographer, I regard myself as the custodian of your memories.
I'm a documentary wedding photographer so I feel my way through your day, from the quiet moments all the way to the jubilant celebrations. My heart lies in documentary photography so I will feature a lot of candid and authentic moments that can't be staged.
My style has often been described as natural and emotive with an artistic flair. My trained eye seeks to capture those unguarded moments that portray genuine emotions: a tender moment of contemplation, looks of pride quickly exchanged between parents, tears surreptitiously wiped away, spontaneous smiles and heartfelt hugs. I'll capture moments that resonate meaningful interactions that become even more valuable with the passing years. I take pride in what I do and go over and above to deliver outstanding images that my couples are thrilled with. My work has been featured in several global publications like Australian Vogue, Perth Bride Magazine, Style Me Pretty, Want that Wedding, Magnolia Rouge, News Limited, plus a few others. 
If you're keen to work with me I will commit to producing unobtrusive, artistic, and beautiful wedding pictures that capture your most precious moments of your day. Please get in touch here. It would be an honour to be a part of your day and I look forward to creating memories for you to cherish for a lifetime.