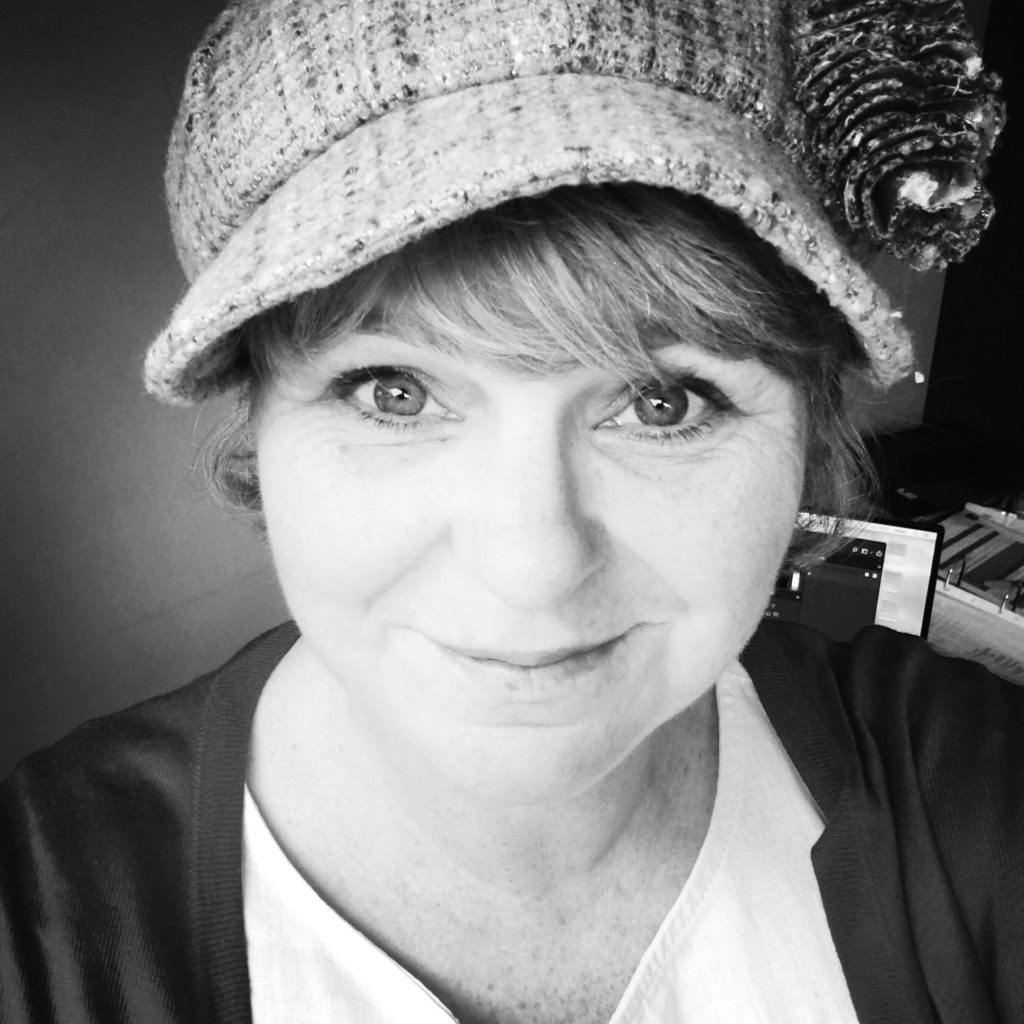 I'm Hazel, a Shropshire wedding photographer and freelance writer who covers just about anywhere. I live in a special spot in the Hills with my fantastic husband, Kevin and our dogs, Missy and Hector.
Before I settled back in the UK (some 8 years ago), I brought my two boys up in Australia. Lots of people ask me – why did you come back as if it was a huge mistake. It wasn't a mistake; it was just me coming back home. I will be forever grateful for my time in Australia, and I will pop over from time to time to catch up with the wonderful people I met there – and to shoot a wedding or two.
My favourite things are – my two sons, both creatives, and my wonderfully supportive, kind and caring husband, Kevin, who made my website – his wonderful children all closely followed by photography. I can't function without my morning coffee, and I rarely say no to chocolate. Walking and the outdoors keeps me happy. I also love writing, velvet, satin, bed socks, growing vegetables, people, dogs, cats, log fires, mountains, planning trips, travelling or dreaming about travelling, and watching any travel program I can find. My all-time favourite film is Amelie.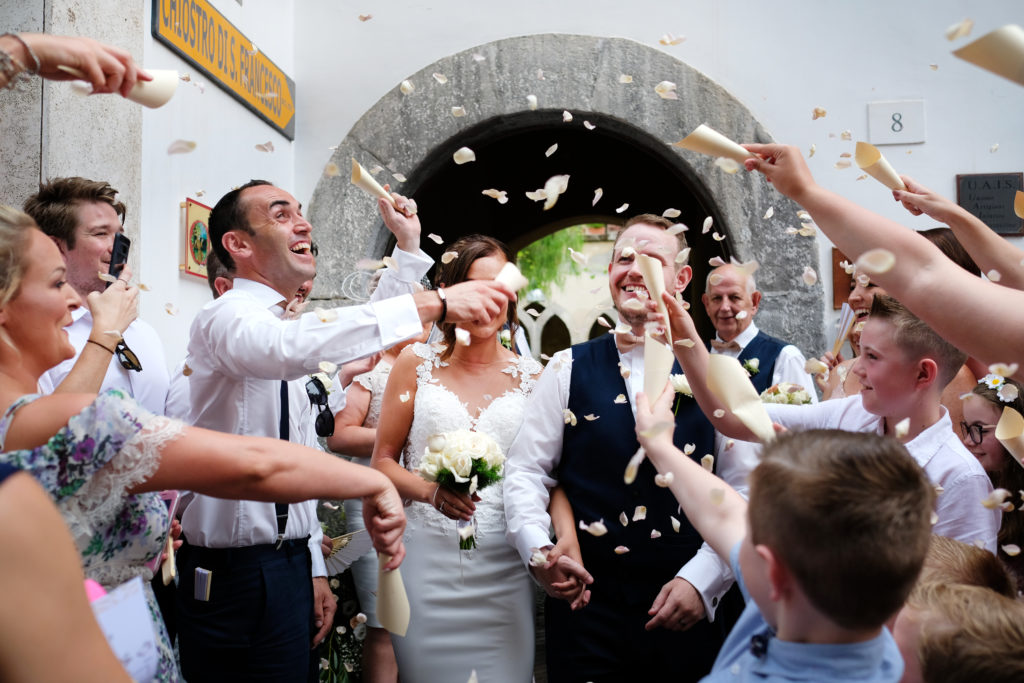 If you're keen to work with me I will commit to producing unobtrusive, artistic, and beautiful wedding pictures that capture your most precious moments of your day. Please get in touch here. It would be an honour to be a part of your day.