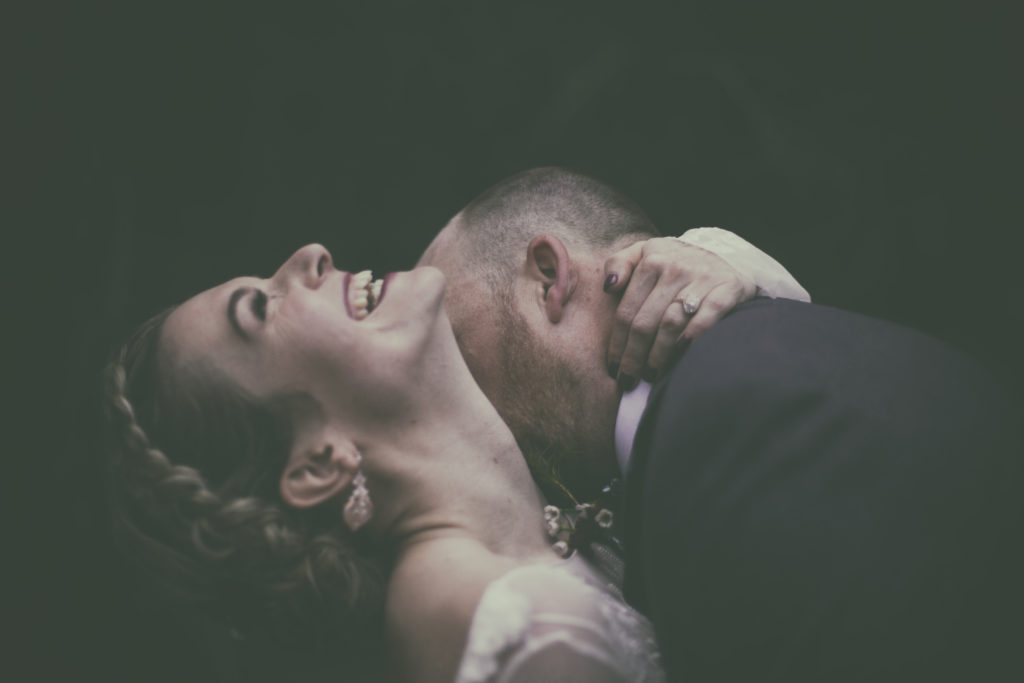 Do you charge a travel fee outside of the UK.
Yes I do. I charge depending on the location but I can let you know the exact price when you get in touch. identifying fake rolex knock off watches(0001) michael kors rose gold watch replica movado watches real or fake
I love to travel and I love to photograph weddings. To-date I have shot wedding in Australia, Bali, Holland, Italy and Spain.
Can we have a second shooter?
You can. I have someone I work with regularly and he is awesome. But do not worry a second shooter isn't necessary. I have photographed most of my weddings alone. I would probably only suggest a second shooter if your party has more than 120 guest.
Do you make albums?
I can and do make albums but all your images will be edited and big enough for you to print and make your own. My albums are custom crafted and priced dependant on pages and types of covers chosen.
When do we see the pictures?
You will see your pictures within 6 weeks of your wedding. If I am particular busy around July/August it can sometimes be a little longer. I will of course let you know. I do share a few with you within a week.
What do we get?
You get the digital files as high resolution which means you can print as you wish. As well as a few prints to get you started. You get full printing rights but I keep the copy-right.
Are you insured and what equipment do you use?
I use mirrorless fuji cameras – I have recently switched to these and I am absolutely loving the results and weight! I have public liability insurance and insurance for my equipment.
Have you photographed at our venue before?
Most likely the answer is no. I do not feel that it is important to do this. In-fact I love the challenge of a new venue each time I photograph a wedding. I will do a lot of research on-line about your venue. Each day is different and special and for me its one of the reasons I love photographing weddings – this way my creativity is pushed every time.
Do we need to feed you?
In short yes. It's a long day and I work better with food in my tummy.
Can we have an engagement shoot?
Of course! I love doing these. Its a real chance to get to know each other. You can see how I work and I can see how you react to the camera – so there are no surprises on the day. If you choose not to this is not a problem. I'm a real people person and I am very comfortable with meeting people for the first time. I will make you feel at ease quickly.
Engagement shoots are not included in the package its an add on.
That all sounds great, how do we book you?
If you like the look of my photography and feel a connection to the same get in touch now. After the venue is booked couples usually then look for their photographer – so we book up quickly. I have lots of booking for this year but still have some gaps and I am booking now for 2023. I require a £350 booking fee to secure the date as well as a signed contract and the balance one month before the big day.
Get in touch here – lots of love Hazel xx